Wisdom Tooth Removal Specials
---
---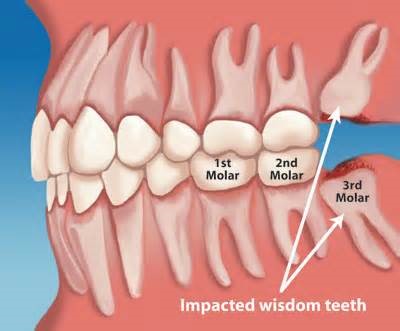 Discounts: $1495 (savings of $350-$1000)
Offer Includes:
   –  Consultation
   –  Digital Panoramic Radiograph
   –  Removal of up to 4 non-complicated Wisdom teeth
   –  General Anesthesia

This offer includes removal of surgical, soft tissue, partial bony, and full bony wisdom teeth. Unusual cases may require a second procedure. This is a discounted fee for service. There will be NO insurance filed with this special offer. We will not accept Care Credit as payment with this offer. This is for a limited time only and is subject to change.